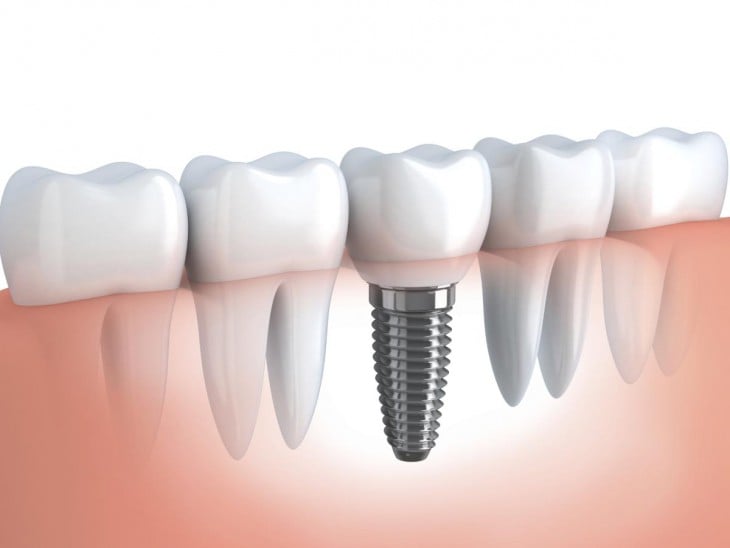 Are you in need of dental implants, but concerned about a synthetic metal such as Titanium entering your body? This is a legitimate concern for many people who are looking for the safest, most effective way to improve their smile with implants. The dentists at Advanced Periodontics & Implant Dentistry in Manhattan have a holistic, safe, andminimally invasive solution to your concern that will be quick to put a smile on your face!
Say goodbye to the notion of metal being implanted into the jaw bone. Advanced Periodontics & Implant Dentistry now offers a metal-free teeth replacement solution that uses all-white Zirconia Implants, also known as ceramic implants. This alternative to Titanium is proven to do away with metal-related allergies. In addition, Zirconia Implants have their proven advantages such as being:
highly aesthetic due the whiteness in color
less susceptible to bacteria accumulation
more hygienic than metal options
readily accepted by surrounding bone
strong and durable
resistant to bending
bio-compatible
Begin by coming into our office for a free consultation today! We will take X-rays of your mouth and send you home with a plan that will be personalized for you and your financial needs. Visit us at our website or call us at (877) 440-7321 to set up your free consultation.