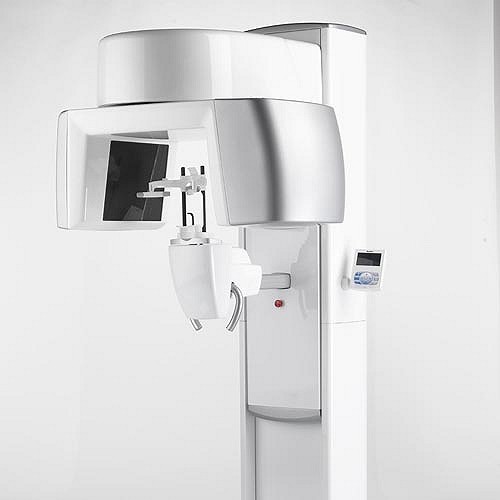 Do you need a smile makeover, but don't want to spend months getting it? Then you need Teeth in an Hour™! Teeth in an Hour™ is a painless procedure that gives you brand new teeth in just one hour. This is the perfect solution for people who need their natural teeth extracted or those who are missing one or more teeth. If you want to walk out of the dentist office with a better smile in the quickest amount of time possible, then ask our dental implant specialistsabout Teeth in an Hour™.
How Does Teeth In An Hour™ Work?
Get a free consultation to see if you meet the requirements of Teeth in an Hour™. If you are a candidate, our expert periodontists use a high-tech, low radiation 3D x-ray with virtual reality 3D software to plan the implant placement. Our cutting-edge software allows for an easy and painless treatment.
The dental team will then place the implant bridge in a precise position for optimum esthetics and function. The implants fit exactly into the crafted surgical sites, so there is no healing time necessary.
After your initial Teeth in an Hour™ appointment, you will return for a one hour incision-free surgery to receive your new teeth. Many patients wonder, 'will it hurt?' The answer is, no. Local anesthesia is used to numb the tissues. The implant bridge becomes permanent and is used as your final bridge. The best quality of titanium screws hold the prosthesis in place. Your implants will look, feel, and function like natural teeth.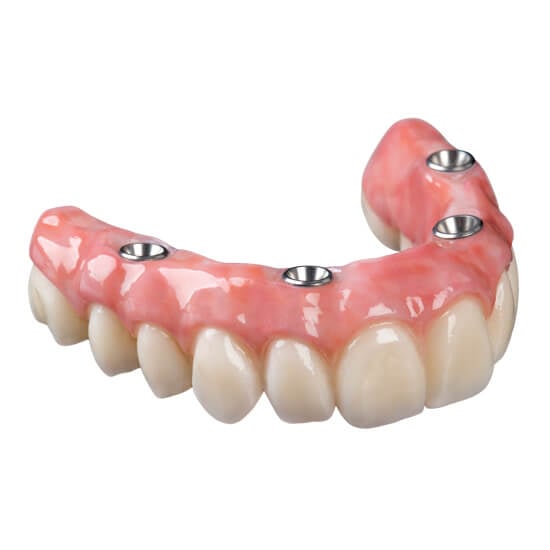 Why Teeth In An Hour™?
Teeth in an Hour™ is a quick surgery that will deliver amazing dental results in less time than a traditional procedure. You will have immediate function of your implants and won't have to worry about removing them, like a denture. Another benefit of this procedure is that it results in minimal swelling; therefore, you can return to work the very next day. Our cost-effective options allow for treatment without financial worry.
Advanced Periodontics & Implant Dentistry offers three convenient locations throughout New York and New Jersey. With over 20 years of experience in dentistry, our periodontists are experts in making smiles last. Your health and satisfaction are our top concerns.
If you would like to learn more about how you can receive beautiful teeth in an hour, schedule your appointment with one of our dental implant specialists today by calling (877) 440-5841 or clicking here.