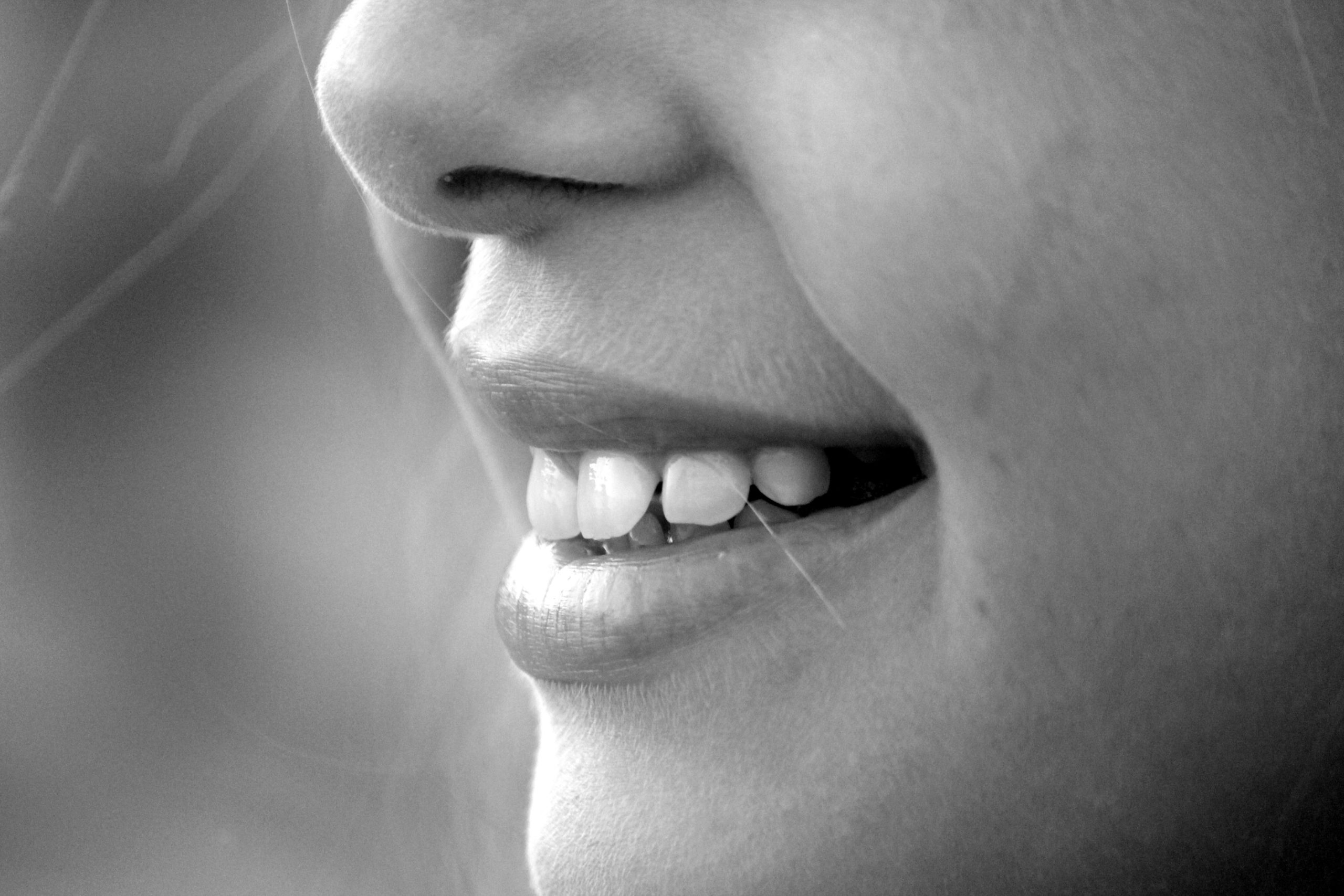 Have you ever heard of an adult with baby teeth? You may be wondering, "how is this possible?" It is actually more common than you think. Everyone has two sets of teeth: the first set being our primary teeth, or commonly known as baby teeth, and the second set are our permanent adult teeth. Our primary teeth need to fall out in order for the permanent teeth to set into our mouth. Typically, by the age of 12, most of us have lost our baby teeth, however, it is common for adults to still have one or more baby teeth present.
If the primary tooth does not cause any complications, adults with a baby tooth often do not have to worry about it. In some instances, depending on the severity of the patients individual situation, professional treatment is the best option to prevent any further complications. Advanced Periodontics & Implant Dentistry has several treatment options, including dental implants and tooth extractions, to help you through your specific situation.
What Are The Causes Of Baby Teeth In Adults?
In order for our permanent teeth to set into our mouth, the primary teeth must fall out for the permanent tooth to grow in properly. When the release of the baby tooth is hindered for a long period of time, it is considered over-retained. When primary teeth are retained, it is common that the permanent tooth meant to replace it is missing. Other causes for retained primary teeth include:
The primary tooth is fused to the jaw bone.
Traumatic injury or infection that prevents the primary tooth from developing or releasing properly.
Teeth are crowded or misaligned.
Retained teeth may not cause any issues to some and function just as effectively as adult teeth, however, they may in fact cause dental complications. Common complications include:
An increased chance of cavities. Because the primary tooth is not properly aligned with the other teeth, it is more difficult to keep it clean.
A poorly aligned primary tooth can affect other surrounding teeth to become misaligned, making them unsightly.
Treatment Options.
An aligned primary tooth that is properly fused to the jaw bone allows it to maintain the structure of the soft tissue, giving no reason to treat a tooth that does not cause complications. However, if you begin to experience pain or discomfort caused by the primary tooth, seeing a specialized doctor is your best option. Our specialized doctors here at Advanced Periodontics & Implant dentistry can either reshape the primary tooth to realign it or extract the tooth completely and replace it with a prosthesis. Dental implants are the most effective treatment option when it comes to retained baby teeth in adults. They give patients the look, feel, and function of a natural tooth.
Dental Implants – Advanced Periodontics & Implant Dentistry To The Rescue!
Do you still have a baby tooth that is causing you pain or discomfort? Advanced Periodontics & Implant Dentistry can help you! Here at Advanced Periodontics & Implant Dentistry we pride ourselves in providing our patients with the most efficient and effective treatment options. Depending on the severity of your case, we offer both single dental implants as well as multiple dental implants. Dental implants use an anchor, made of bio-compatible material, that is placed into the jaw bone. Once the anchor is securely healed to the jaw bone, the abutment posts are inserted into the anchor where a customized replacement tooth is permanently attached to the post.
The durability and stability of dental implants makes them the most long-term and effective tooth replacement option. We have three convenient locations in New York, New Jersey, and Long Island. If you would like to consult with one of our highly experienced doctors are have any questions regarding dental implants, we can be reached by phone at (877) 447-6768.